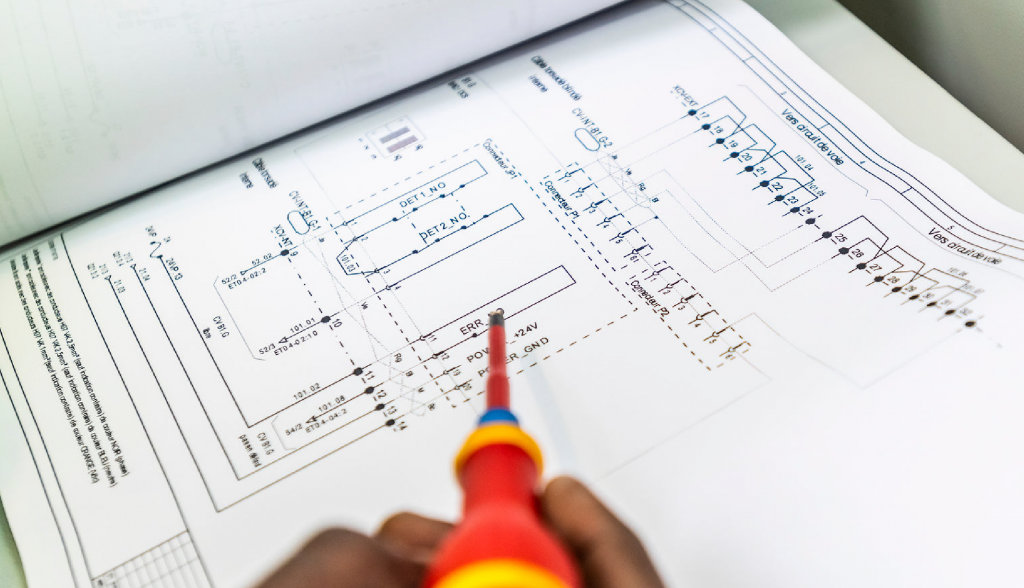 Your satisfaction is at the heart of our company
For us, quality is about putting the needs of our customers first. Our mission is simple: to be constantly at the service of our customers by providing the best quality tailor-made solutions and a level of service that matches the level of excellence you expect from us.
This recipe has proven to generate great client expectations and is the main reason more than 80% of our business is coming from recurrent clients. This is why Cegelec always provides a service that goes beyond your expectations. This is the most natural thing in the world for us.
At your service
Our vocation is to strengthen the competitive advantages and performance of our customers. We do this by planning, installing and maintaining comprehensive solutions in the electricity, automation and IT sector for  infrastructure, interconnected cities and the management and optimized energy production.
We support our customers comprehensively, competently and independently of manufacturers and suppliers. Our priority is efficient and structured project management because only well planned and coordinated projects guarantee optimal results in the long term.
Cegelec is more than a multi-technical service provider. We are a partner who anticipates and participates in the thinking and processes of its customers. Combined with a personalized approach and more than fifty years of expertise guarantees that your project will be perfectly executed. Our advantage: you benefit from the skills of a multidisciplinary team but with a single contact person for your entire project.
We have complete confidence in our employees who, day after day, give the best of themselves. Thanks to their expertise and know-how, we can offer innovative solutions while taking into account the costs incurred by the life cycle of your installation.
Our specialists constantly update their knowledge through dedicated training courses within the VINCI Energies Academy. They are therefore always at the forefront of technological developments in your sector. Their skills, associated with the permanent presence of all the specific tools required, means that we can provide you with a level of service unmatched in today's market.
Safety at work
Risks of falls, risks related to electricity or handling materials, dangers on the road… On a daily basis, the vigilance of each employee is necessary in order to avoid accidents at work and occupational diseases. Cegelec is committed to ensuring that everyone can accomplish their daily tasks in complete safety.
Supported by management at all levels, our commitment to safety at work involves enhanced monitoring of company safety data and a training and awareness policy for all employees. It is imperative that everyone is involved in the process by adopting the safety reflex. Behavioral vigilance further reduces the frequency and severity of workplace accidents.
In the field, the priority objective of "zero accidents" gives rise to numerous actions:
reception on construction sites
personalized support for new hires, temporary workers or subcontractors
raising awareness of the need to wear personal protective equipment
risk assessment and cross audits
communication actions to inform, establish dialogue and promote the exchange of good practices. For instance, E-learning, safety challenge and awareness days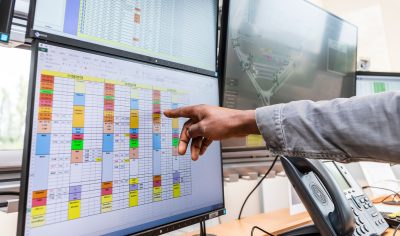 Our Expertise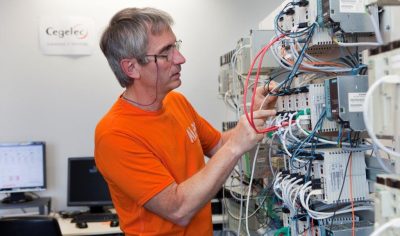 Our approach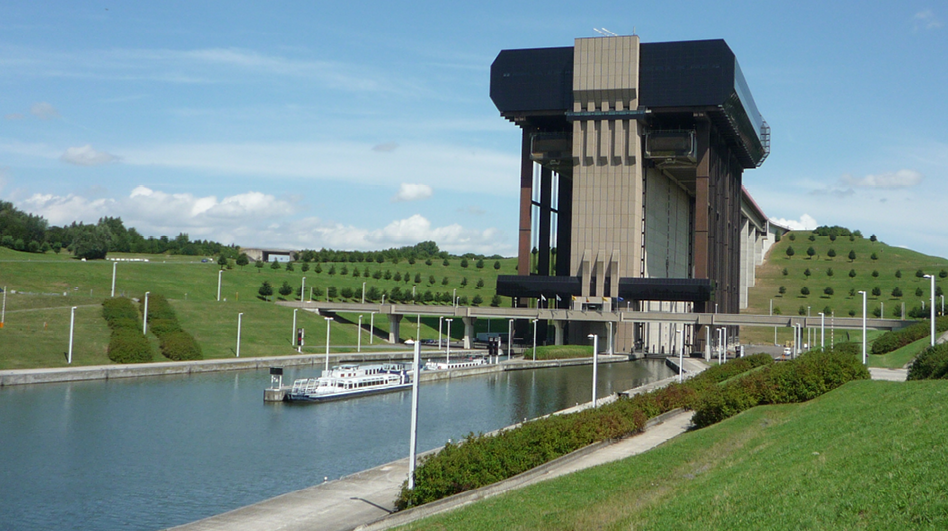 Some references