As one of the market leaders in the building sector in Belgium, Cegelec has a considerable experience and expertise in HVAC, electrical and plumbing installations. In close cooperation with our customers we optimize each installation, taking aspects such as energy consumption, maintenance costs and reliability into account. By offering creative and qualitative solutions, we come to more energy efficient installations.
DISCOVER MORE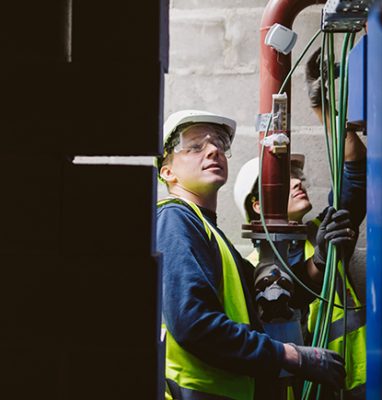 Job offers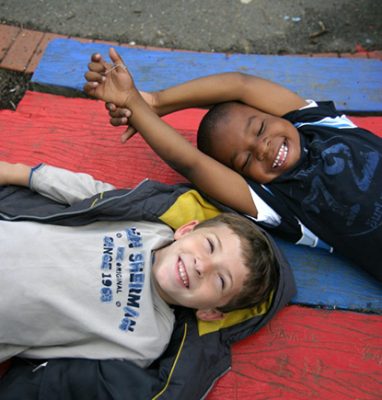 Fonds VINCI
Helping each individual to feel part of the Community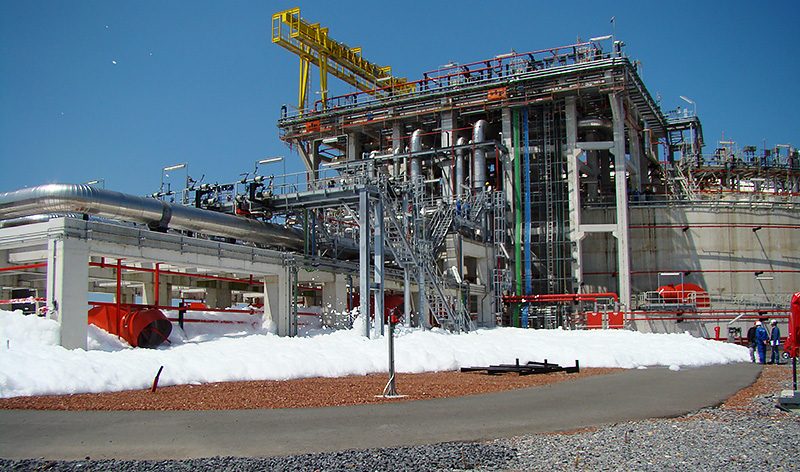 News
Dive into the heart of Cegelec.