The respect of these values ensures the continued existence of VINCI Energies beyond purely economic considerations. Resolutely embodied by the men and women of the business units of VINCI Energies, they nurture the service culture and management model. They are also the inspiration behind the VINCI Energies' corporate social and environmental responsibility policy.
To join VINCI Energies is to contribute to its achievements which improve everyday life by preparing for the future. To work with us is to share our values.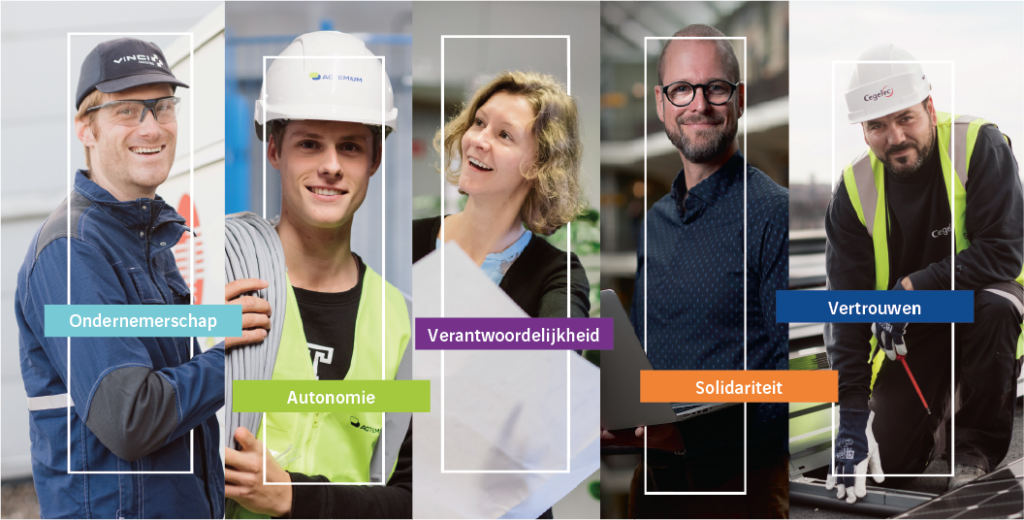 Empowerment
We allow talent to express itself by giving each individual employee and business unit the freedom to take initiatives. The business units define their own development strategies and are empowered to implement them in compliance with the VINCI Energies culture. This empowerment bolsters their ability to act quickly and creatively and in direct contact with the customers. This is the strong point of VINCI Energies.
"The job is very interesting because of the high level of autonomy that I have. I'm able to make my own decisions about implementation methods and organisation in order to manage my projects properly. I'm assisted in this by a highly competent project team." – Quentin, Project Manager 
Responsibility
Our success depends on the accountability of our employees at every level of the organisation, irrespective of their position. All employees are accountable to their colleagues for their projects, their customers, and their business unit.
"My job is extremely varied and requires a great responsibility. That is what makes it interesting and challenging." – Vito, Project Manager 
Entrepreneurial spirit
We recognise the ability of each individual to take initiatives, evaluate risks, envision success and attain it. This spirit enables us to innovate in our projects.
"The projects that Cegelec carries out are interesting and varied, and the latest innovative techniques are used. Every day is fascinating and different. Working here is so much more than just drawing designs. Your opinion is taken into account, you help determine the design and accompany the entire process from study phase to completion." – Sarah, Design Engineer 
Trust
We choose to work in a spirit of trust. Trust is something that is given, deserved, rewarded, and allows people to work together in the knowledge that they can count on one another.
"Thanks to the diversity of questions I daily receive by mail or by phone, every day is a new technical challenge. Sometimes I don't know the answer immediately myself, but then I can rely on the knowledge of my colleagues." – Tony, Service Engineer 
Solidarity
More than just a principle, solidarity is a reality which is expressed by the network: knowledge, activities, and resources are shared within VINCI Energies to enhance efficiency and the capacity to act quickly.
"Through being surrounded by experienced colleagues, I have learned a lot about fire protection. The site visits and site monitoring under the guidance of experienced employees were very positive experiences for me. They give you more of a feel for this specialist area. In the future, a number of training courses are planned to further improve my knowledge and skills and continue to develop." – Bart, Project Engineer
Solidarity is also expressed by the implication of the employees in civil society. They can contribute through the Fonds VINCI alongside stakeholder organisations involved in insertion through economic activity.
DISCOVER MORE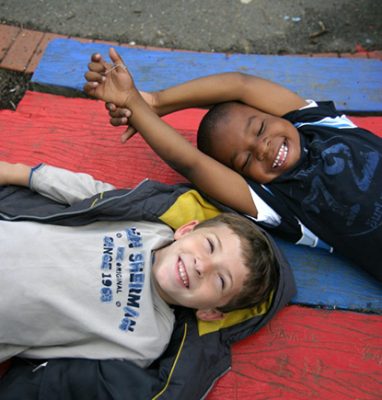 Fonds VINCI
Helping each individual to feel part of the Community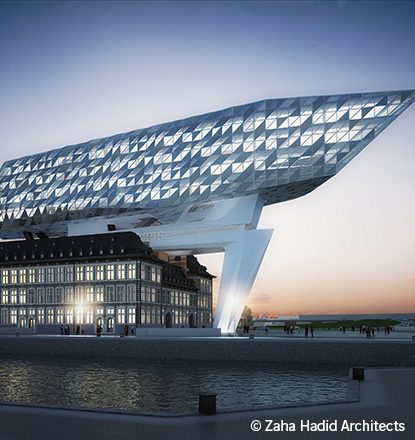 References
Discover our achievements and, through them, the expertise we bring to our areas of activity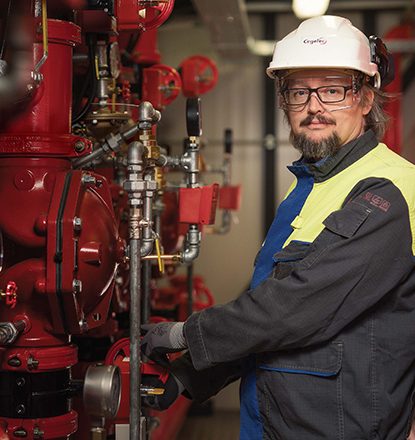 Safety and prevention at the workplace
Every day, the awareness of each and every employee is essential to avoid accidents in the workplace and to prevent occupational illnesses. Cegelec is committed to providing a safe working environment for all employees.