Thanks to Class 8 (D16) certification, Cegelec is capable of implementing large-scale projects in sanitary facilities. We are especially active in the hospital sector, where we are responsible for several major hospitals in the north and south of the country.
Aside from supply and drainage systems, water treatment systems, and water purification and softening systems, our sanitary technicians have developed their knowhow and skills in very specific techniques such as distribution of reverse osmosis water and special liquids, among others.
Our activity is not limited to healthcare, of course, but also covers the more standard sanitary facilities such as office buildings or public buildings, where we are distinguished by our ability to successfully carry out very large-scale projects.
DISCOVER MORE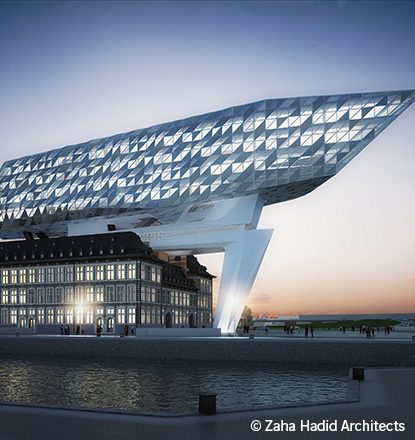 References
Discover our achievements and, through them, the expertise we bring to our areas of activity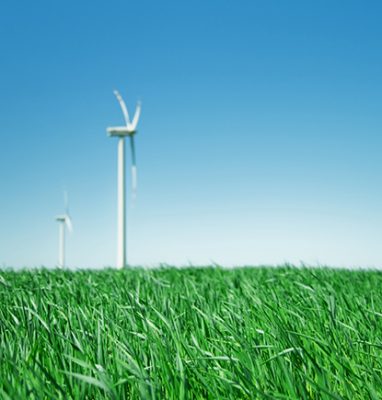 Manifesto
All employees of VINCI Energies, and hence of Cegelec, endorse the VINCI Group's basic principles of corporate social responsibility.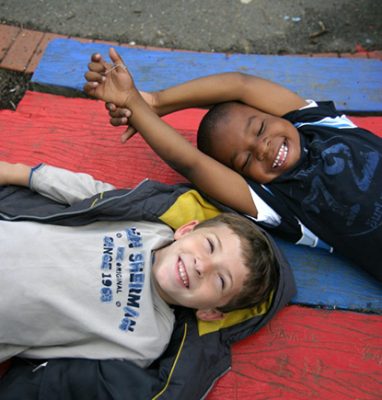 Fonds VINCI
Helping each individual to feel part of the Community