Fire alarm control panels
An outbreak of fire needs to be reported quickly and effectively to the sprinkler control panel. This panel receives all fire alerts, information about technical malfunctions and supervision reports from the sprinkler system.
Such reports may include room temperature messages, status signals from valves, alerts about equipment malfunctions and of course fire alarms sent by the alarm valves and/or water flow switches.
In addition to sprinkler reports from the extinguishing system, more and more forms of detection are being combined with sprinkler control systems, for example to activate (dry) pre-action systems. Sprinkler control panels are also increasingly being used to control different aspects of combined evacuation alarm systems.
Fire Protection for all risks
To guarantee maximum safety Cegelec Fire Solutions designs, installs and optimizes the fire protection system together with its customers and commits itself to support its customers in a creative way throughout all phases of the project. Customer orientation, professionalism and innovation are key.
With its own fire detection and extinguishing gas department Cegelec Fire Solutions offers the full spectrum of fire protection. Customers can count on years of expertise where flexibility and fast service are guaranteed.
Infrared detection with automatic firefighting monitors
By combining the two existing techniques of infrared detection and firefighting monitors, Cegelec Fire Solutions has created a system which uses infrared detection to detect a seat of fire at an early stage and then automatically extinguishes it using firefighting monitors (water cannon). The monitors are automatically directed towards the seat of the fire. With the help of advanced software, the system can be fully adapted to the location.
This system is ideal for waste processors.
DISCOVER MORE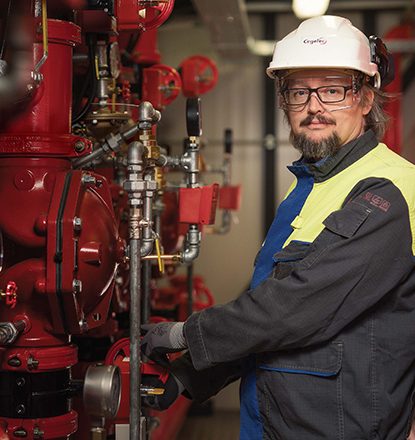 Safety and prevention at the workplace
Every day, the awareness of each and every employee is essential to avoid accidents in the workplace and to prevent occupational illnesses. Cegelec is committed to providing a safe working environment for all employees.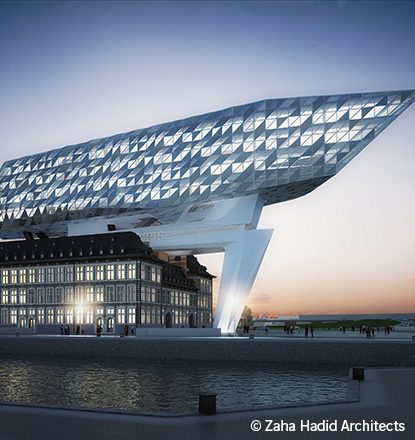 References
Discover our achievements and, through them, the expertise we bring to our areas of activity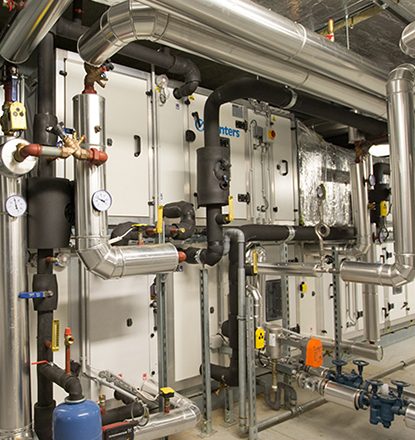 Cegelec
Cegelec, a brand of VINCI Energies, is specialised in consulting, design, engineering, installation and maintenance of tertiary and industrial buildings, and infrastructure projects.