Customised solutions are essential for efficient fire protection, because every company or organisation has its own risk profile.
Cegelec Fire Solutions offers support in determining the fire protection design and the choice of materials, but can also optimise existing installations or calculate explosion effects and thermal radiation.
After an inventory of the customer's needs and wishes and a thorough analysis of the risks, a specific customised system can be designed. All designs are created by our team in 2D and/or 3D (REVIT, among others) according to the standards in effect and starting points. During this phase there is also consultation with the parties concerned, such as consultancy firms, drafters of specifications, inspection bodies and other stakeholders.
During the design phase there is always close coordination with other technologies, and the environment and surroundings are also taken into account. Smart engineering in which we always search for the appropriate solution, considering regulations and use.
DISCOVER MORE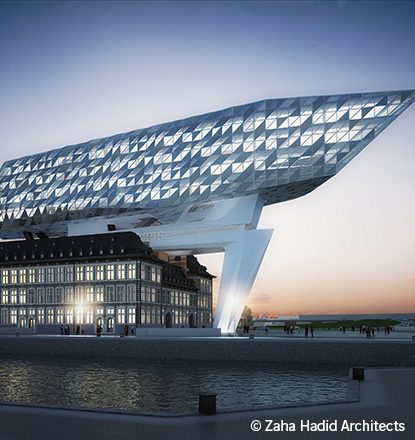 References
Discover our achievements and, through them, the expertise we bring to our areas of activity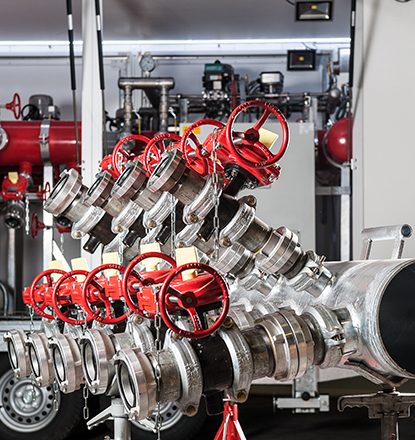 Innovation
In a world that is constantly changing, it is necessary to anticipate new technologies.