Tailored solutions are essential for effective fire protection, because each company or organization has its own risk profile. Cegelec Fire Solutions adapts the installation to the unique situation and ensures that the customers feel safe and protected, thanks to innovative and environmentally friendly solutions in fire protection. Together with our customers we optimize fire protection systems to ensure maximum safety and we engage us to support customers in a creative way, during all phases of their project. A flexible and fast service is hereby guaranteed.
DISCOVER MORE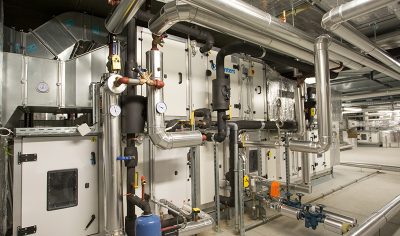 Cegelec
Cegelec, a brand of VINCI Energies, is specialised in consulting, design, engineering, installation and maintenance of tertiary and industrial buildings, and infrastructure projects.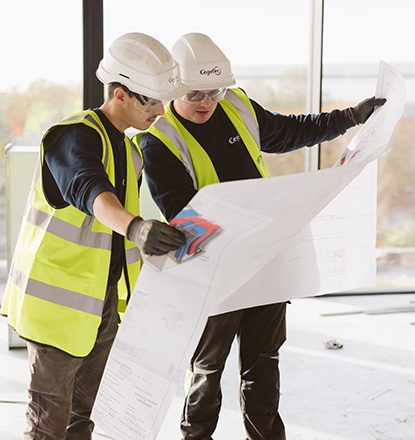 Job offers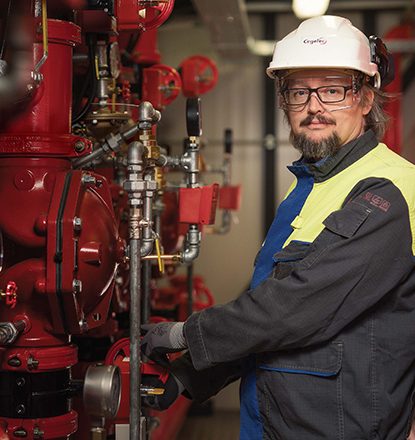 Safety and prevention at the workplace
Every day, the awareness of each and every employee is essential to avoid accidents in the workplace and to prevent occupational illnesses. Cegelec is committed to providing a safe working environment for all employees.